So you've just finished writing a book you're passionate about? The next step is to find a publisher that'll get your first book on the shelves. Before you send your manuscript to literary agents or cold call the big publishing houses you know, we're here to recommend a better way: to work with small presses or independent publishers. 
Sure, big, traditional publishers have a few advantages in terms of distribution, marketing, and promotion. However, they're not the best way to start if you're just a newbie author. Aside from the slim chance of getting approved, first-time writers often have issues with limited creative control, complicated contracts, and long wait games before the book is even published. These are the last things you want if you're just in the earlier stage of your writing journey. 
If you want to publish a book that will mark your debut as an author, working with a small press will help you reach your goals. Read on to find out exactly why. 
1. No need to work with a literary agent
Big-time publishers don't usually take on book ideas from first-time authors or those who don't have any writing background or experience. A literary agent acts on behalf of the author in dealing with traditional book publishers. They can bring the publisher to the table to hear the author's book proposal. 
When submitting your work to small presses, you don't need to have a literary agent. They welcome submissions directly from newbie writers. Small presses are generally willing to work with the writer, offer suggestions for improvement, and give them the chance to resubmit after implementing those changes. 
This small book publisher in Ireland, for instance, loves working with debut authors. You just have to work on your writing profile (portfolio, website, social media, recognitions, etc) for a thicker chance to get recognised.  
2. Work closely with a team of professionals
Another major benefit of publishing your book with small presses is the opportunity to work closely with the publishing team. The small publishers go out of their way to guide you through each step of the process and make sure you have all the resources you need. They have a team of professionals that can help bring your story to life and reach its maximum potential.
3. Small presses provide opportunities for mentoring
Smaller presses publish only 10-30 books per year. Since they're not working with dozens of authors at a time, they're more likely to give you the much-needed attention. Editors have the time to mentor and nurture you and help you establish yourself within the industry. 
4. More creative control over your book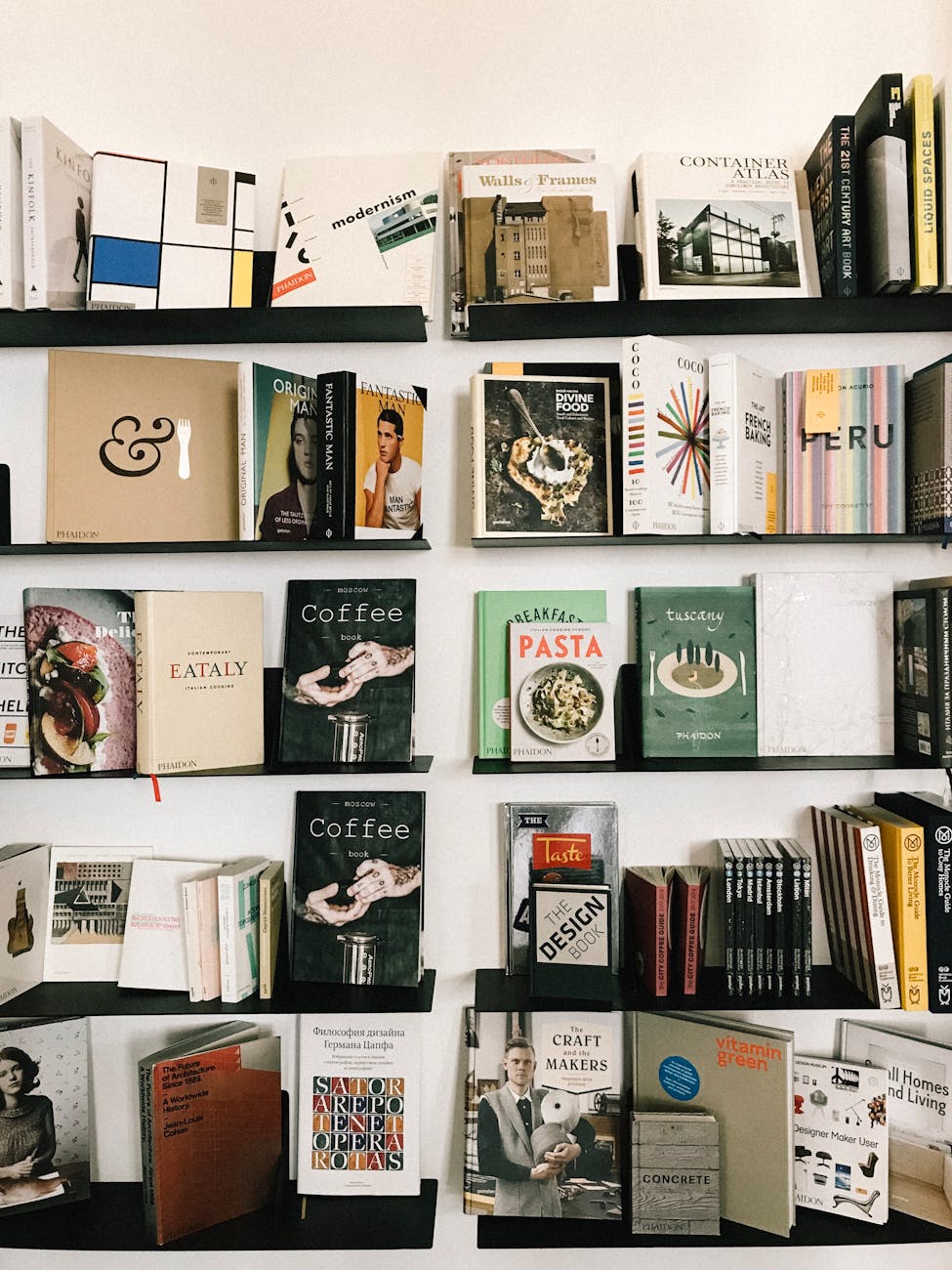 If you're going the traditional publisher route, you have to sign a contract that gives them rights to your book. Sure, your name is on it, but they have the right to make edits that they deem necessary to better sell it to their audience. You'll also have less control over the creative aspects such as the title, cover design, illustrations, and how it's edited. 
When working with small publishing houses, you have more creative control and even the final say to your book. You have more scope for input into the production process. They'll work with you throughout the process to make sure the book is presented in the way that you want. 
5. Better contract terms
Small publishing houses have better terms, compared to big publishers with complicated contracts (that usually favor the publisher, of course). Author contracts offered by small presses have more generous terms. You don't need to hire a lawyer to go over the terms and clauses to ensure that you hold as many of the book's rights as possible. You can be offered higher royalties too. 
6. Shorter publication process
Want to get your book published ASAP? One of the benefits of working with small publishers is they have a shorter production process than bigger publishing houses. Small presses can launch a book within six months. A traditional publisher, on the other hand, can publish a book for a year or two. 
7. Longer promotion 
Generally, traditional publishers withdraw from marketing after the first six weeks of a book's release. On the other hand, small presses, which have fewer books on their catalogue, continue to promote their books for months and years. 
8. Smaller presses tend to take more risks 
If you're more of an unconventional author, then working with smaller presses is perfect for you. Small or independent publishers are more likely to take risks than traditional publishers. Some presses consider pushing genre boundaries and changing trends as a part of their mission and vision. They can even publish a smaller niche book that a larger publisher wouldn't find profitable.
9. A potential stepping stone to a larger publisher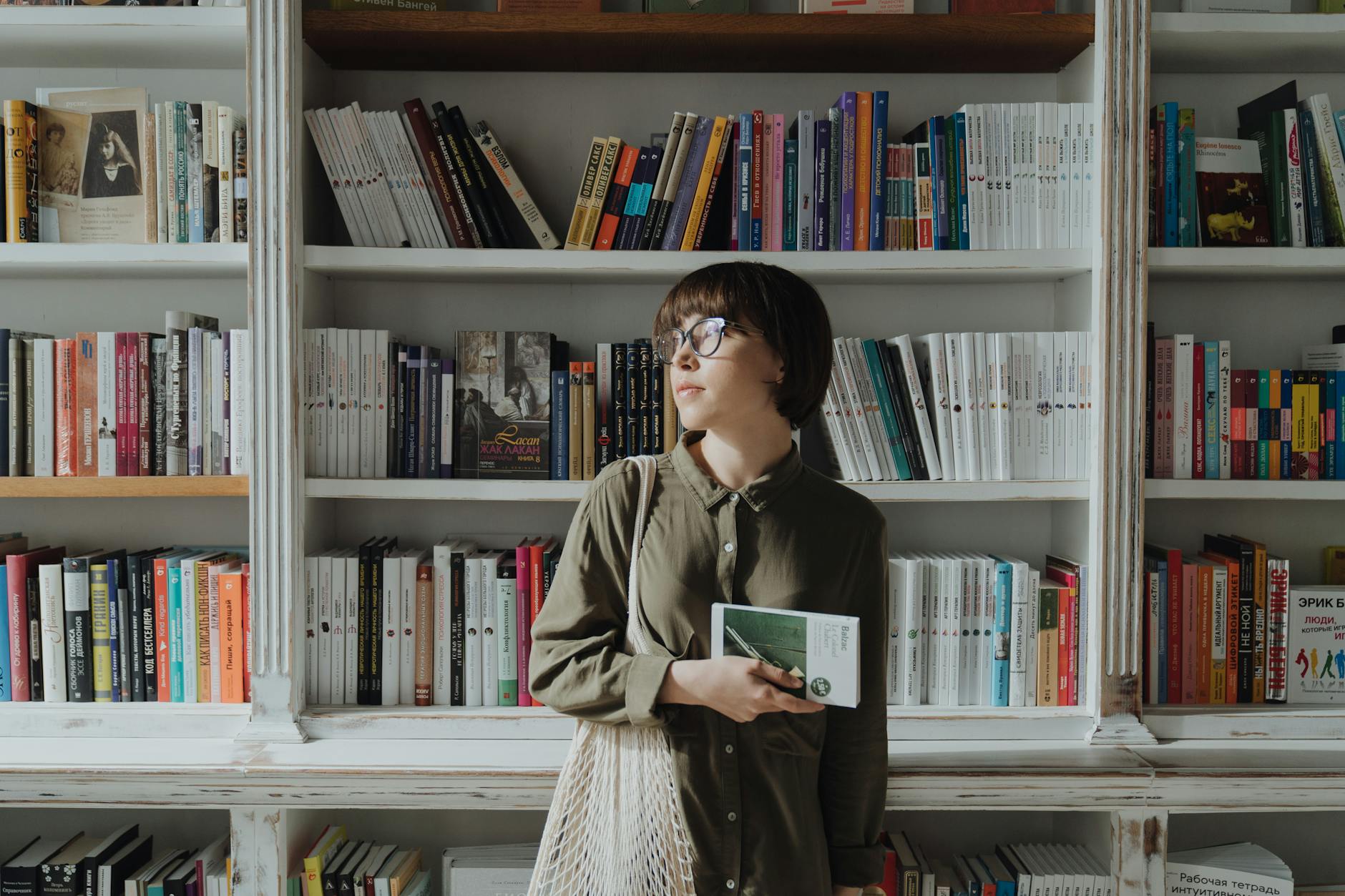 While smaller presses have a couple of benefits, large publishing houses also have a long list of advantages. Being signed on by a big-time book publisher brings prestige. They also have the power to reach more readers, thanks to their broad distribution, marketing, and promotion channels.
If you want to get noticed by a larger publisher and go big in the industry, small presses can be a stepping stone. Smaller publishing houses can help you build your portfolio. If you have a couple of books published by a small, independent publisher, you have an edge over that guy with zero experience. 
Author Bio: Carmina Natividad is a passionate content writer who spends most of her time writing poems, songs, short stories, and informative blogs. To know more about literature, from poetry to fiction, check out Doire Press, an award-winning book publisher in Ireland.